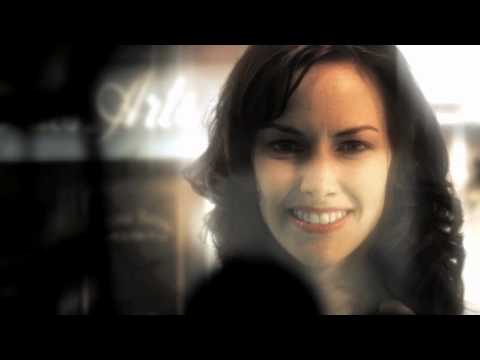 This week's were fun, so we thought we'd schedule another one! Come along if you can.
Date: Tuesday 28 September 2010
Time: 8pm UK time
Venue: http://synchtube.com/r/Fw4K
Duration: half an hour (ish)
Topic of discussion: World Builder
World builder is about 9 mins long, but we could in principle discuss another short film (c 2 mins) too – comment on this post if you have a suggestion. Hope to see you there!