Hi everyone,
I just wanted to let you know that my first ever visual artefact has been posted to you tube – another first!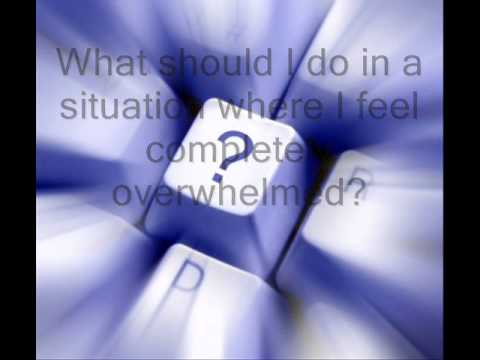 I found the experience quite fun, it was great to have some creativity and explore (another) technology to create and publish ideas and thoughts.
I look forward to seeing some of the other visual artefacts and reflecting on the experience.
Liz
11 Responses to "Visual artefact"
Leave a Reply