POST HUMAN PEDAGOGY- Based on Problem Based Learning (Hybrid of EXPERIENTIAL  and COGNITIVE  approaches) for COGNITIVE DEVELOPMENT and KNOWLEDGE  CONSTRUCTION.
 RATIONALE BEHIND THE DECISION
"Post Human condition end of Life Long Learning " ( Edwards 2010)
"Lifelong learning is an intervention to beat challenges, reduce unpredictability and uncertainty among humans on a lifelong basis"( Edwards 2010)
"A pedagogy of lifelong learning is a pedagogy of Critical thinking" (Hinchliffe 2006)
"Cognitive skills like critical thinking refers to the cognitive based approach, and its objective is to develop a thinking process capable of producing a higher level of thought, expressed in more rigorous analysis and argument, better problem identification and better problem solving" (Toohey 1999)
"Study based on experience is a continuous process. It refers to experiential or personal relevance approach, which helps the learner to perform a task, solve a problem or live in a more satisfying way, and the learning experiences are organised around life situations rather than according to subject matter units" (Toohey 1999)
"From a pedagogical perspective, communication facilities for discussion and argument through technology-mediated learning and collaborative learning enable the learners to articulate their ideas and learn in a reflective setting" (Oliver and Herrington 2003).
"Multiple synchronicities of online communication help to overcome the threshold caused by the 'troublesome' areas of curriculum" (Bayne 2010)
 Just to share
Imagining this as a constructivist approach to overcome troublesome knowledge and  attain posthumanism?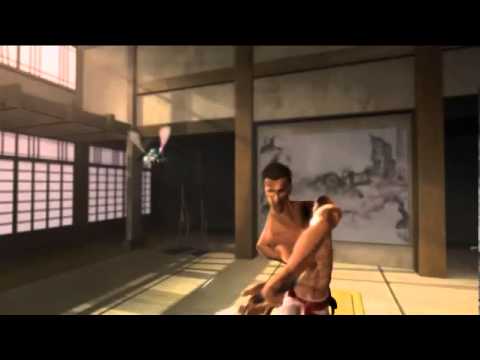 4 Responses to "Post Human Pedagogy For Enhancing Human Intellectual Capacity"
Leave a Reply